SIster Collaborations
Nicole and her sister, Caitlin Duennebier, have collaborated on several paintings, dioramas, murals, and community art installations over the last decade.
An Interview with the Duennebier Sisters with SPACE GALLERY.
"Love Superior, a Death Supreme" at Trustman Gallery
New exhibition of collaborative and solo sister artwork. Feb. 7th - March 18th. Reception 5-7pm Valentines Day.
The Dead and Dying on Caviar Mountain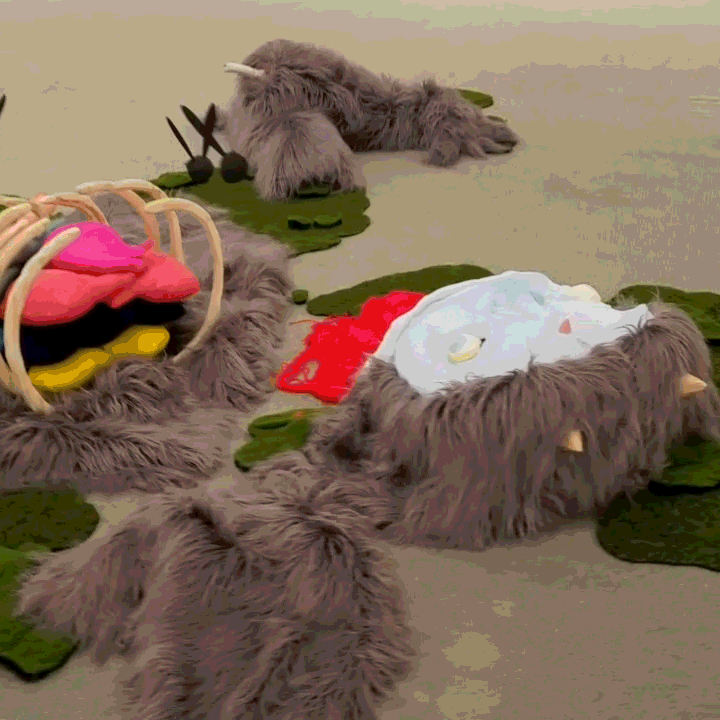 Gallery view of "Love Superior, a Death Supreme"
Infestation of Hanging Garden
The Furies
mixed media and paper mache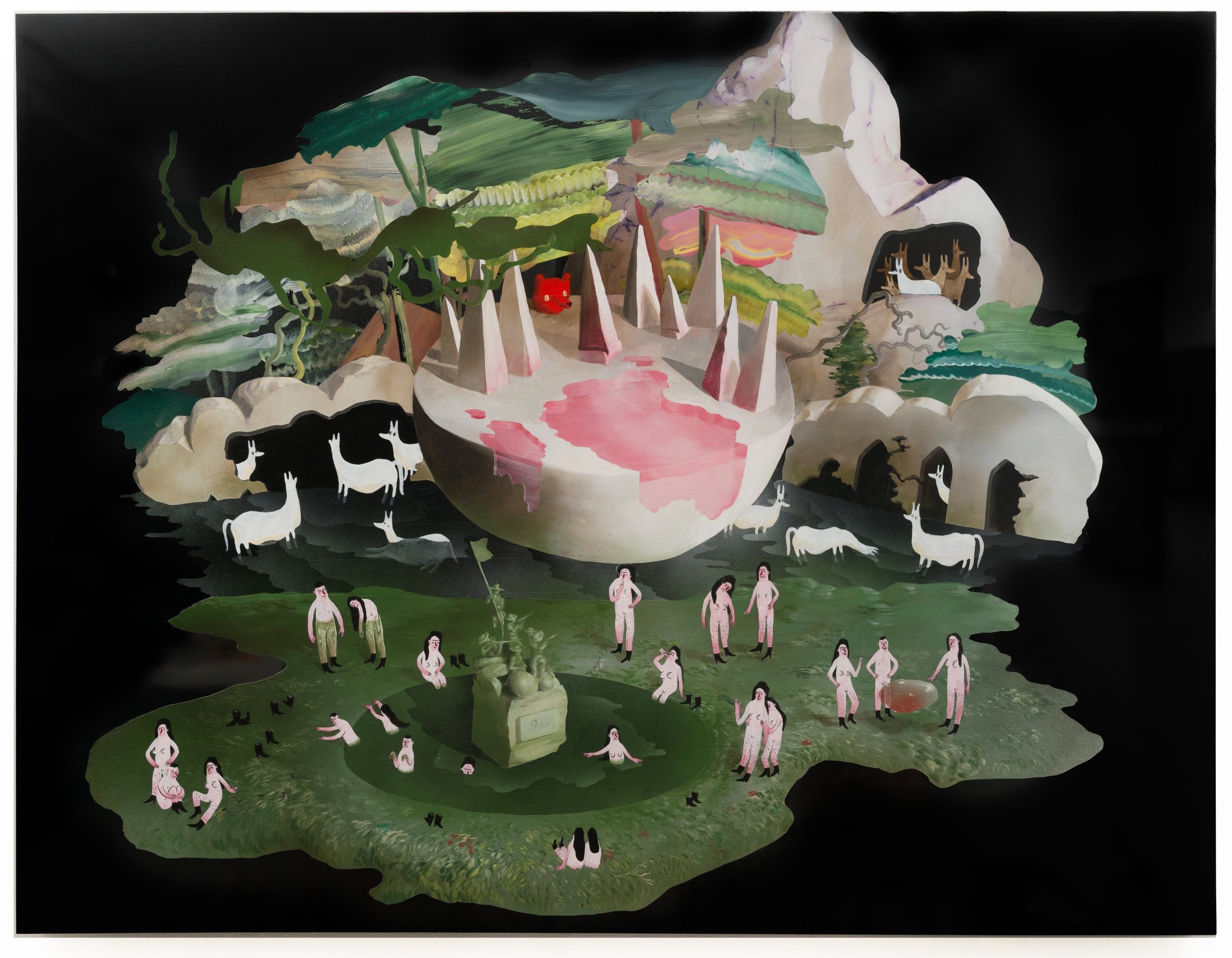 Congregation on the Brightest Night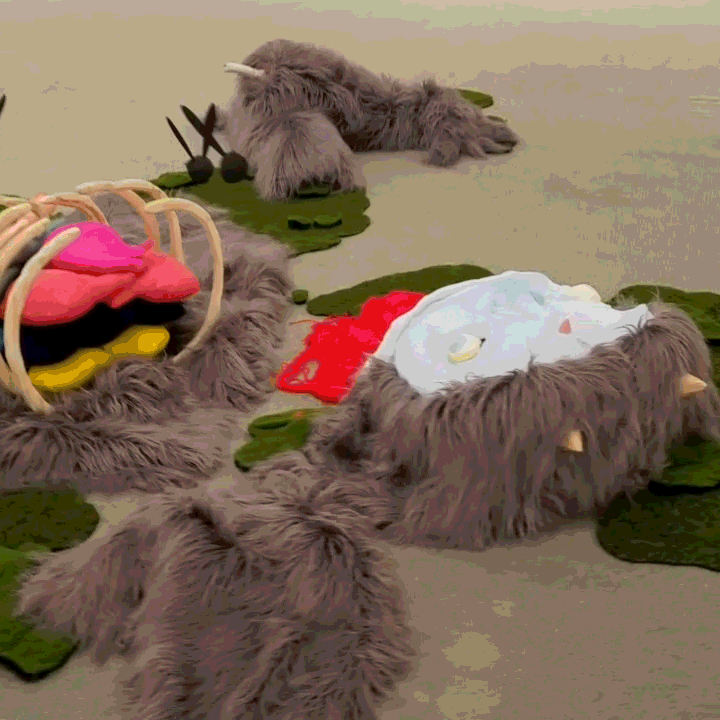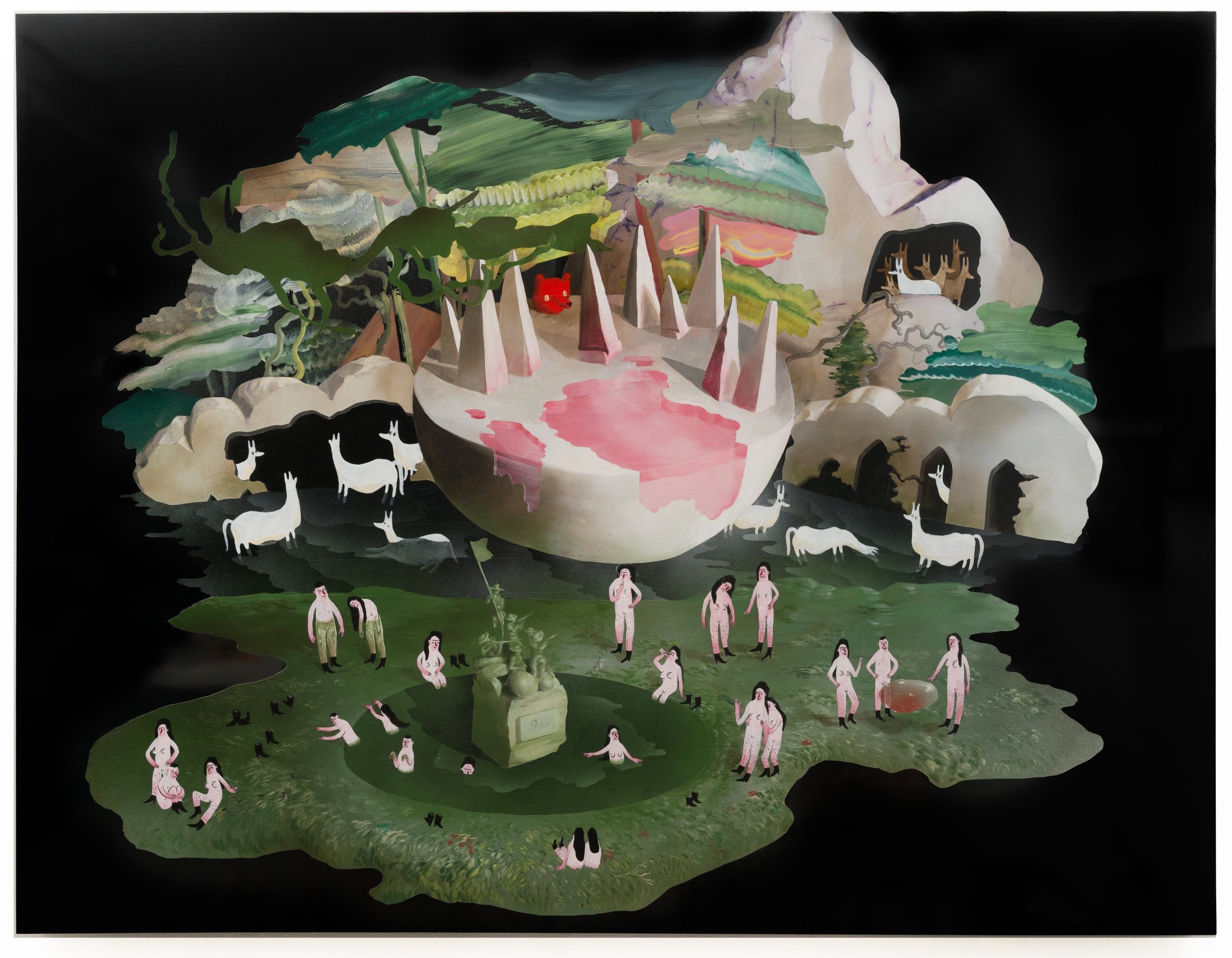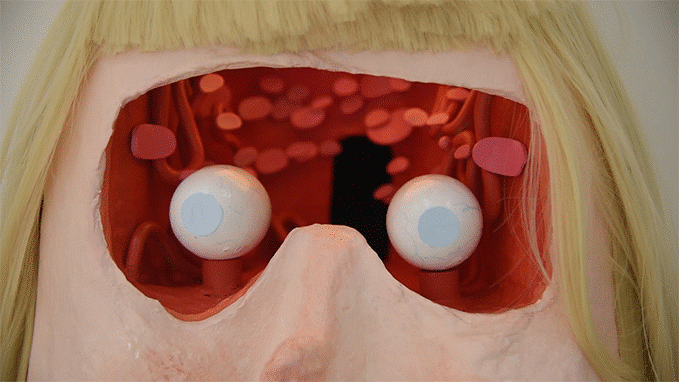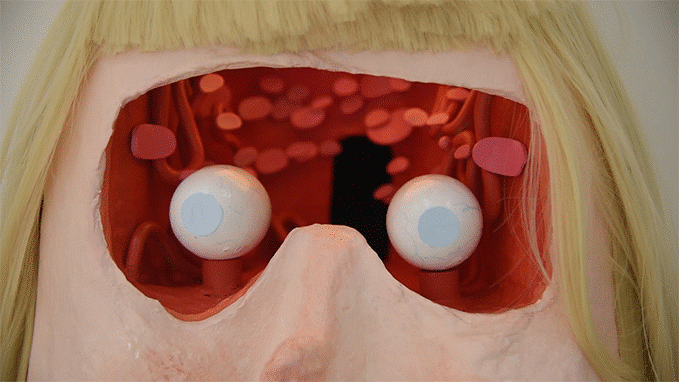 fragment of sisterhead (2016)
battle for the sweetlands (2015)